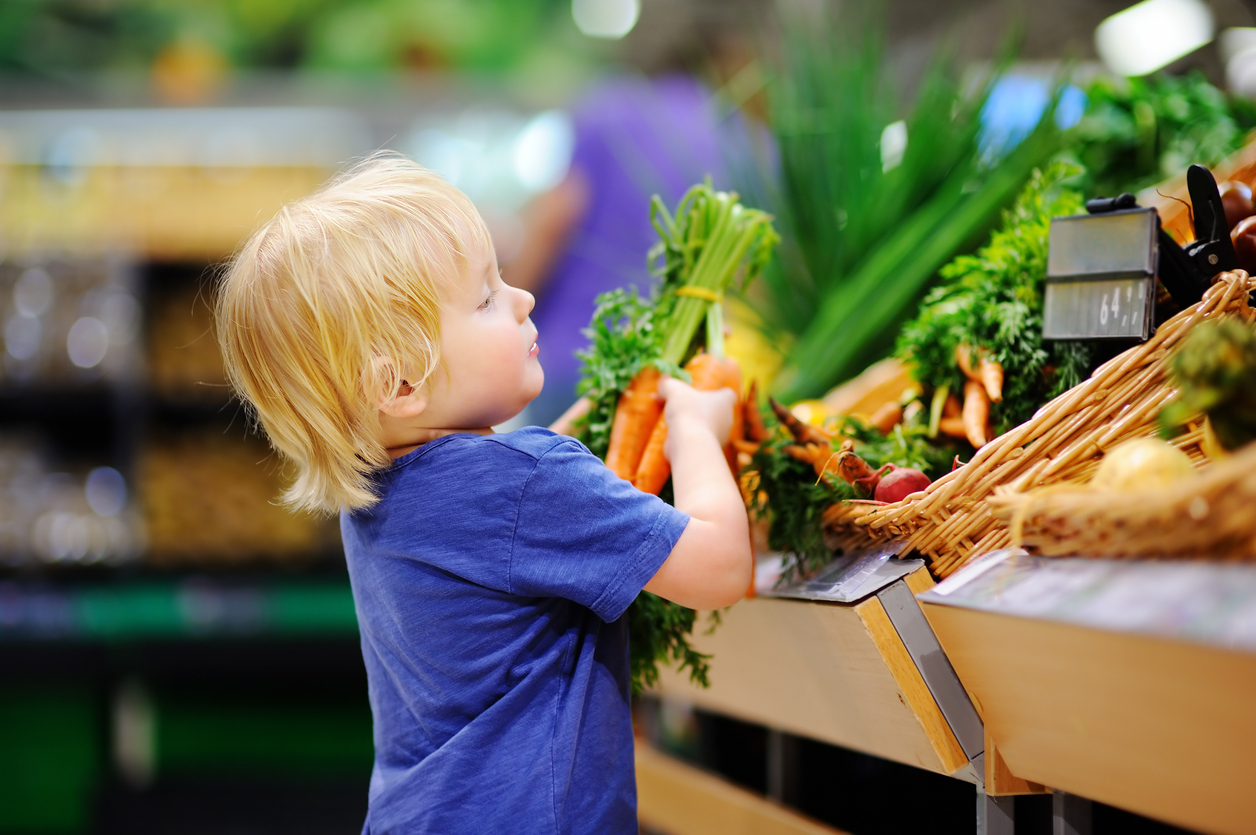 How to Get Healthy

Healthy Foods Everyone Should Be Eating

Living a Healthy Lifestyle

Exposing the 3 Health Myths

Reducing Stress

Detoxification

Mindfulness and the Benefits

Mindset You Must Have to Keep Healthy
How to Keep Healthy While Traveling

Overcome Eating Disorders, especially Binge Eating 

Healthy Foods on a Budget

Release Traumas

Hair Analysis, which Reveals Nutritive Minerals & Toxic Metals

How to Achieve Better Work-Life Balance for Optimum Health!

And more!
"Kristen has done some tremendous influential work, which as a social worker I can say a lot of people appreciate. It is great to see an individual so involved with the health and wellness of others." 
Nicole Blanco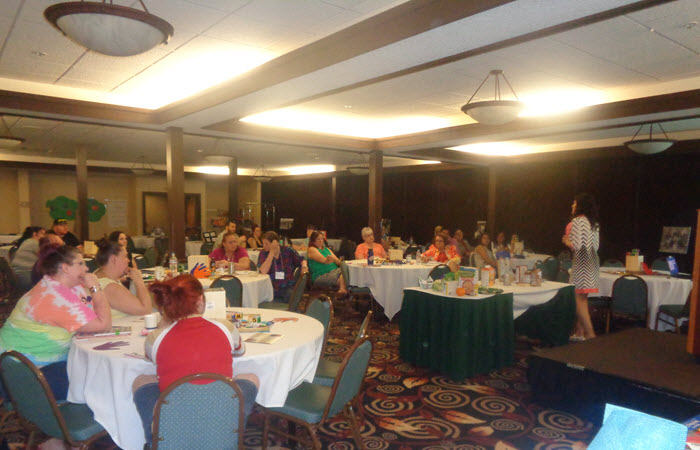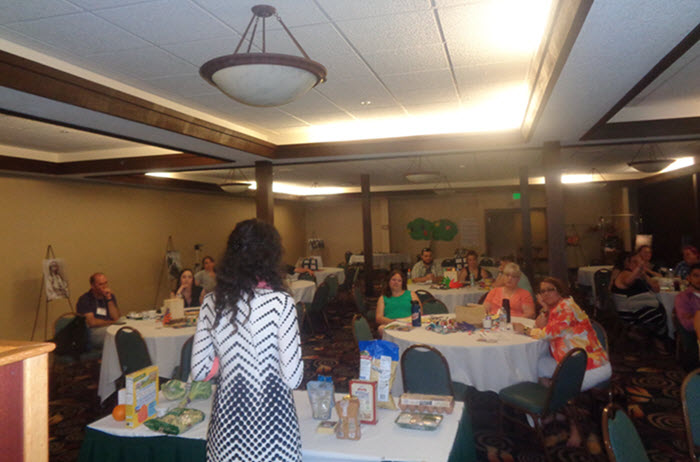 Keynotes & Workshops
For Better Health and Happier Life.