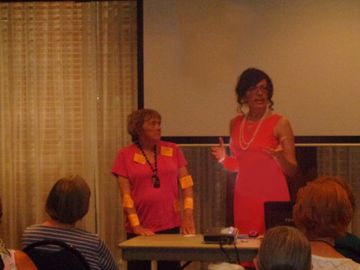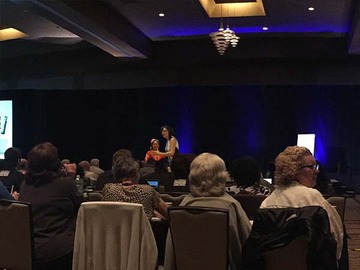 Health and Wellness Speaker Kristen Harper with Gianluca Zanna on his radio show Love, Guns, and Freedom on KTOX 1340AM in Needles, California.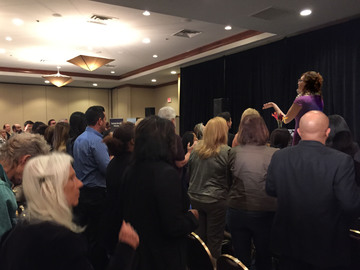 Keynotes & Workshops for Better Health and Happier Life!
After your audience experiences Kristen's presentation, people will literally come up to you and thank you for bringing her in!
If you are looking for a Health and Wellness Speaker this year that's different than what everyone expects, then bringing in Kristen Harper will definitely be a surprise for everyone at your event. 
She will inspire your audience to keep Healthy, Happy, and Motivated!
This show is very interactive from start to finish.  You will love Kristen's stories and demonstrations!
Does your audience struggle with the discipline to follow a healthy diet?  Do they need guidance on how to live a healthy lifestyle?  Do they feel their health is unbalanced?  Is your audience dealing with too much stress?  Do they have issues with traumas or eating disorders?  Do they have low energy? Are they struggling to find inner peace?  Does your audience have the mindset to get healthy and stay healthy?   Kristen has their problem solved!
You will constantly hear people talking about Kristen's speech long after the event is finished!
Kristen Harper on Princess Power- Mindset to Keep Healthy
Harper on Never Give Up Hope- Binge Eating & Trauma
Kristen Harper on Dr. Dike's Show- Reduce Stress
Harper on Love, Guns & Freedom- Healthy Lifestyle
Kristen Harper will inspire and challenge you!
Carol Graham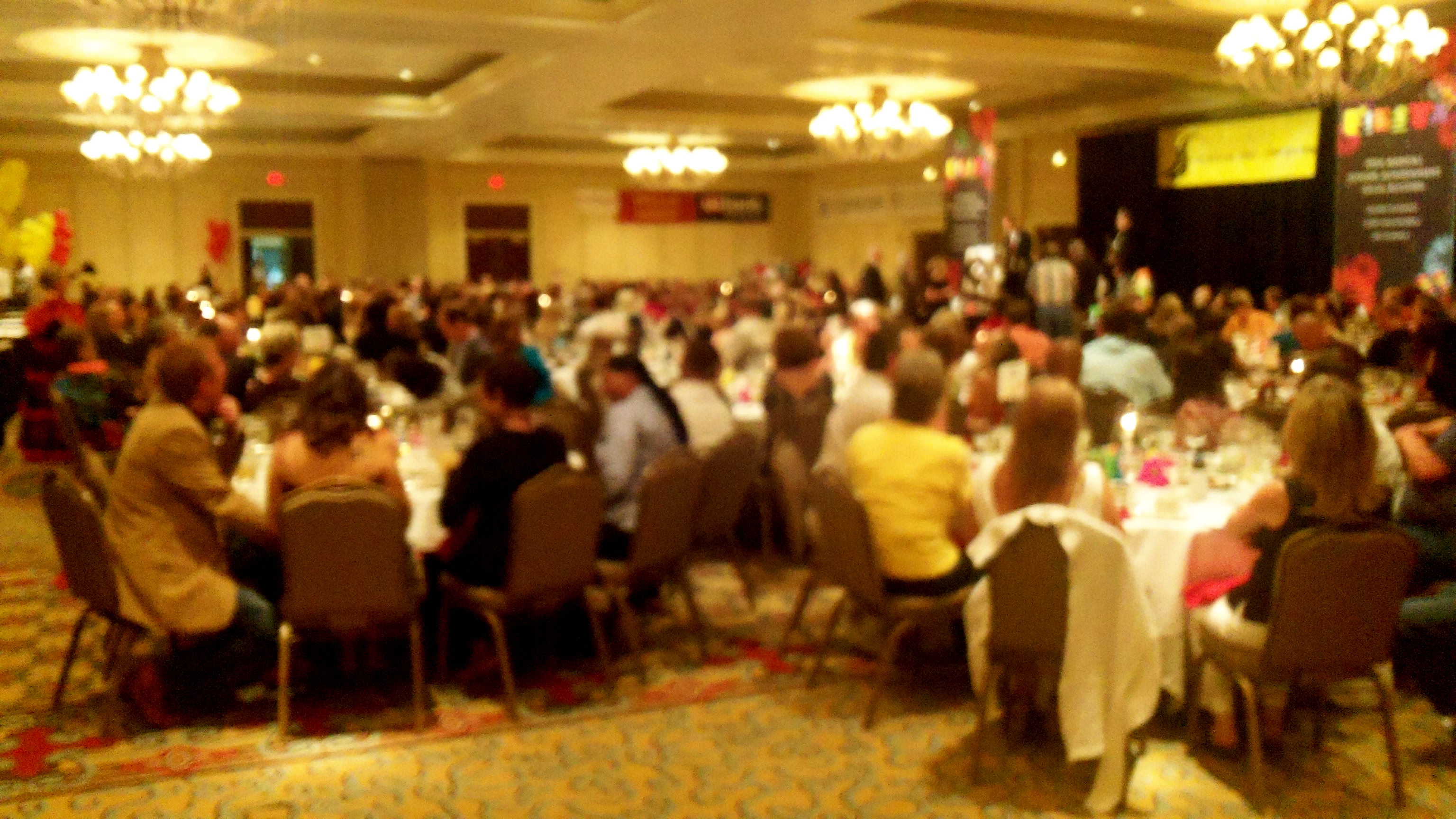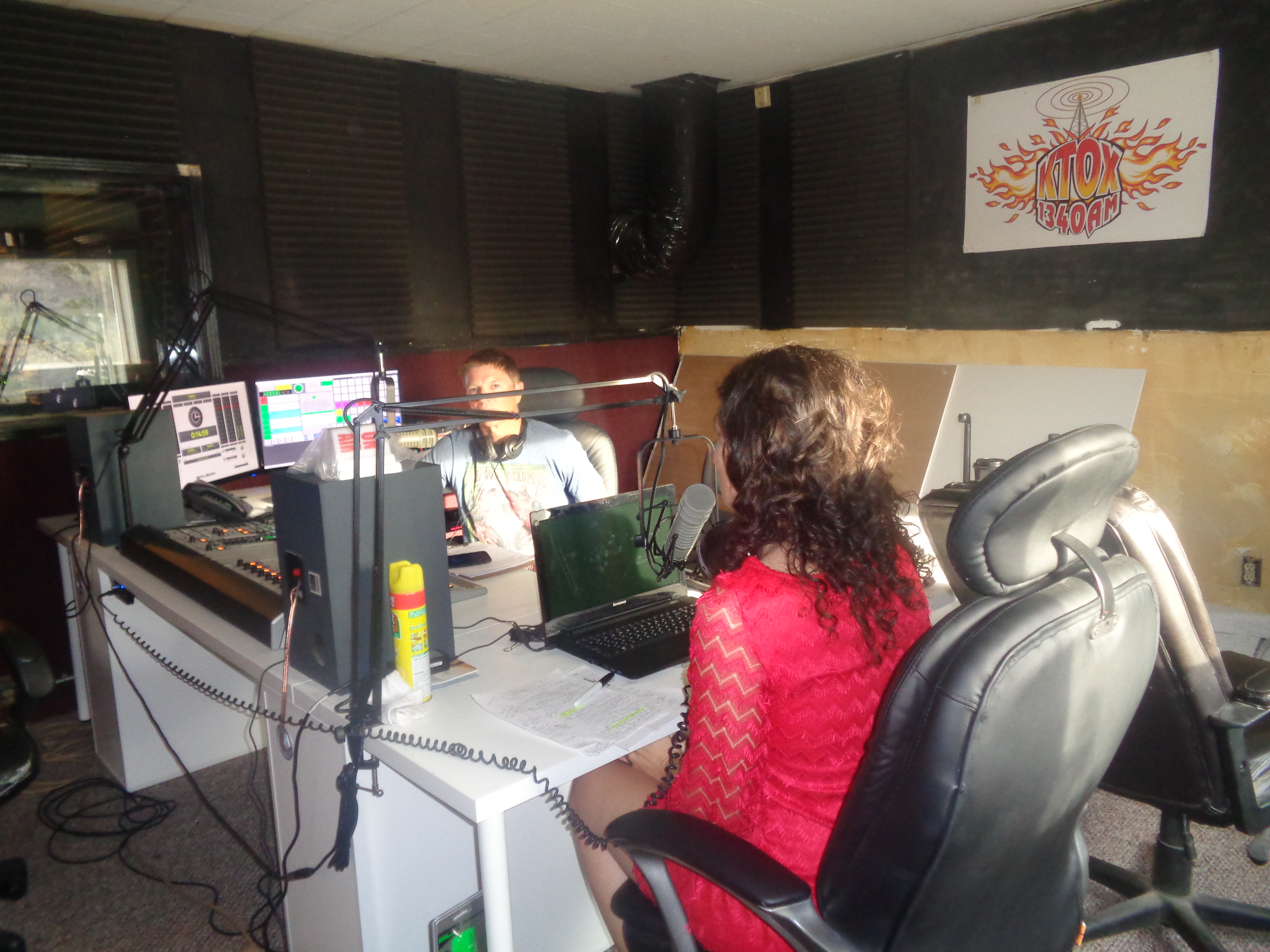 Health and Wellness Speaker Kristen Harper speaking to Michael Hagwood on his radio show.  KTOX 1340AM in Needles, California.
CONTACT KRISTEN HARPER FOR AVAILABILITY